Welcome to
Try a free introductory private lesson
Ask about our wedding packages
Located in the Publix Promenade Plaza
Florida Dancesport is conveniently located in the heart of Hallandale, FL.
The studio offers a great variety of classes in Ballroom, Latin and Fitness. We teach private and group classes to kids and adults.
Our specialized wedding program is designed to create a unique wedding dance that fits best for your choice of music and wedding style atmosphere.
Our professional teachers offer a high level of technique, styling and choreography to the students that are interested to advance their dancing by participating in dance showcases and competitions.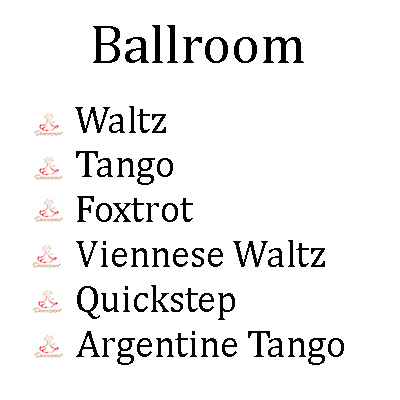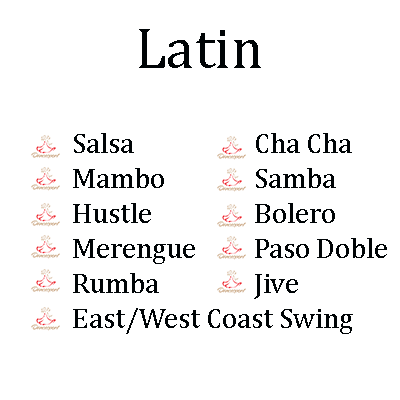 Florida Dancesport
3129 W Hallandale Beach Blvd,
Hallandale Beach, FL 33009
Hours
Mon-Fri 12pm – 9pm
Sat-Sun 2pm-7pm
See what our students have to say
Ana Colos
"Beautiful space and very nice people. My instructor (Oleg) is a world-class professional who is making sure you are perfecting your technique while having a blast. Definitely the best studio i've tried. Keep up the good work!"
See what our students have to say
Irina Lyukhnych
"I took my daughter and we both had amazing experience. Superb dancers and help you with every step and move. You really feel what dance is all about. I signed my daughter for additional lessons and she can't wait to go. Thank you."
See what our students have to say
Irina Lyukhnych
"My fiancé and I had the best experience with Florida Dancesport. We used two lessons to prepare for our first dance. The owner is extremely talented and did a great job of teaching us a routine that fit our song perfectly and will be a beautiful addition to our wedding day. I highly recommend taking lessons here!"
See what our students have to say
Gail Nichols
"Oleg is gracious and talented. His studio is immaculate and spacious. I highly recommend you schedule your free session to see how you can learn new dances ?"